Need assistance handling issues with the IRS or the State? We can help!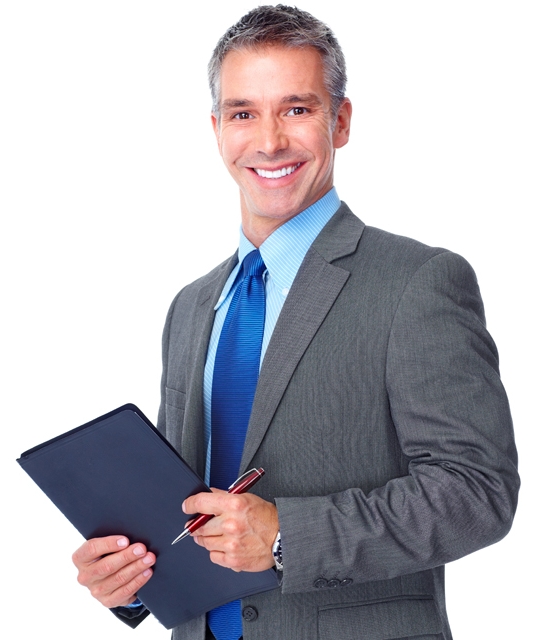 Offer-in-Compromise

IRS Audit Representation

Back Tax Return Preparation

Payroll Tax Settlement

Income Tax Installment Agreement

IRS Penalty Abatement

IRS Levy & Seizure Prevention

Sales Tax Liability Assistance

Wage Garnishment

IRS Lien Release

Amended Tax Return Preparation
Feel free to call us at (781) 393-0101 at no cost for financial advice on how to proceed with your particular situation or submit a Request for Information and we can contact you within 1 business day.