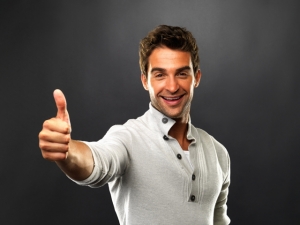 $20/$20 Refer a Friend – For every friend you refer to Alpha Taxes, you will receive $20.00.
Additionally, your friend will receive a $20 discount on their income tax return.
How it works?
Complete this online form – Your friend will be emailed with a $20 coupon as a referral from you.
Upon receipt of this referral email when your friend comes to Alpha Taxes, he/she will be granted a $20 discount on their income tax return fee and you will be mailed $20 in the mail.
Get $20 for every friend you refer, as many times as you like! It's our way of thanking you for your support and business.
*Valid for first time Form 1040/1040A clients only. Not valid with other offer or on Form 1040EZ.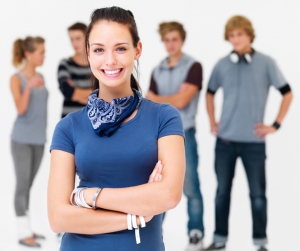 Full-time students pay only $50 for tax preparation and e-filing of Federal and Massachusetts individual tax returns. To qualify, simply show proof that you are a full-time student (1040EZ) with permanent residence in Massachusetts.
*Not valid with any other offer.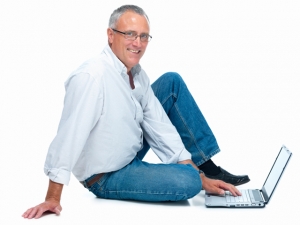 All new clients will receive a 20% discount simply for being new! We would like to welcome all new customers to Alpha Taxes by helping you save money. Simply print this coupon and take advantage of this special offer now!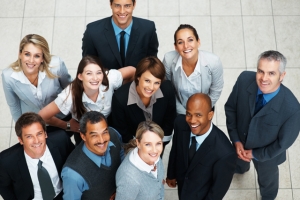 Every employee receives a 20% discount when your company joins our Group Tax Program. Not valid with other offers, except Alpha Gold Card (not exceeding 25% discount).
View 2011 Sample Group Tax Brochure. To register your company for the Group Tax program, complete this form and our office will contact you within two business days.
Alpha Gold Card – Loyal Client Discount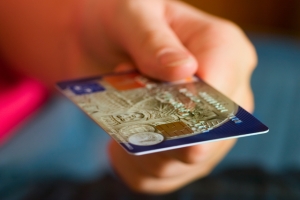 All previous Alpha Taxes clients will receive a special discount: 4% discount for every year you come back to Alpha; 20% maximum discount in the 5th year. You'll receive your Alpha Gold Card in the mail in January of your second years with us.
New clients profit from this program in consecutive years!
Free electronic filing (e-filing) with paid tax preparation

50% discount for all income tax returns for dependent children

Free tax information and advice year-round

Free tax audit preparation

10% senior discount (62 years old and over)

$20/$20 Refer-a Friend Program
*Valid with one other discount; maximum discount not exceeding 25%.
Free review on your Tax Return(s)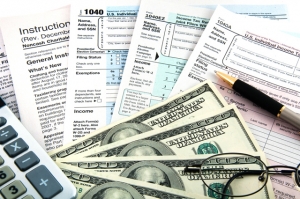 We diligently work to assure that you always pay the least amount legally possible. Therefore, feel free to bring in previous income tax returns to ensure that you paid exactly the right amount. Whether you prepared these returns or had them completed by other preparers, we can review the returns for you. If you are able to claim any additional refunds, we can propose amendments free of cost, with no obligation to have Alpha Taxes prepare the amendments.